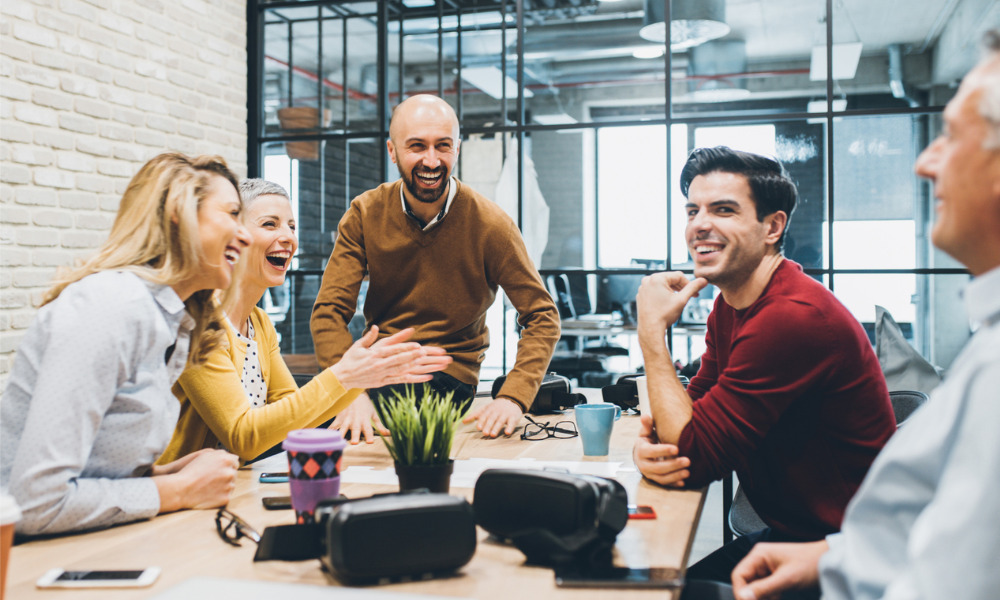 5-star mortgage employers 2022: registrations are now open
The Canadian Mortgage Advisor is looking for the best places to work in the industry
Canadian Mortgage Advisor organizes its third edition 5-star mortgage employers report.
Readers are encouraged to nominate their organization as a 5 Star Mortgage Workplace by completing a employer form detailing their different offers and practices. Once applications are closed, employees of nominated companies will be invited to complete an anonymous survey assessing their workplace on a number of parameters.
The results of the employee survey will be used to determine which companies should be recognized as employers of choice.
Entry is through this online form.
The 5 Star Mortgage Employers Report will be featured in CMPfrom the March issue and online.
Registrations are closing Friday December 10, 2021.