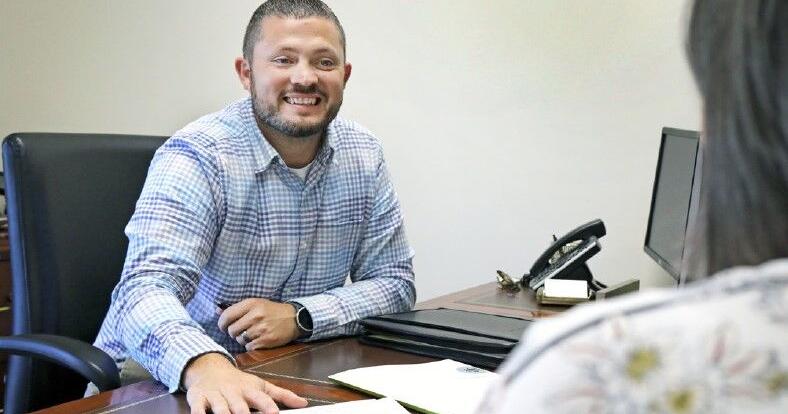 A Home Loan Option at a More Affordable Rate | Company
The recent rise in mortgage interest rates leaves room for uncertainty in the minds of many buyers. Many ask the question: what should I do now?
Carson Bank in Derby, Mulvane and Wichita hopes it can offer homebuyers helpful information that can create some calm during the interest rate confusion.
What is a Variable Rate Mortgage?
What are the benefits of an ARM?
What type of homebuyer might consider an ARM?
What happens if the interest rate increases?
Can I get an RMA online?
Is there a difference in getting an ARM with Carson Bank?