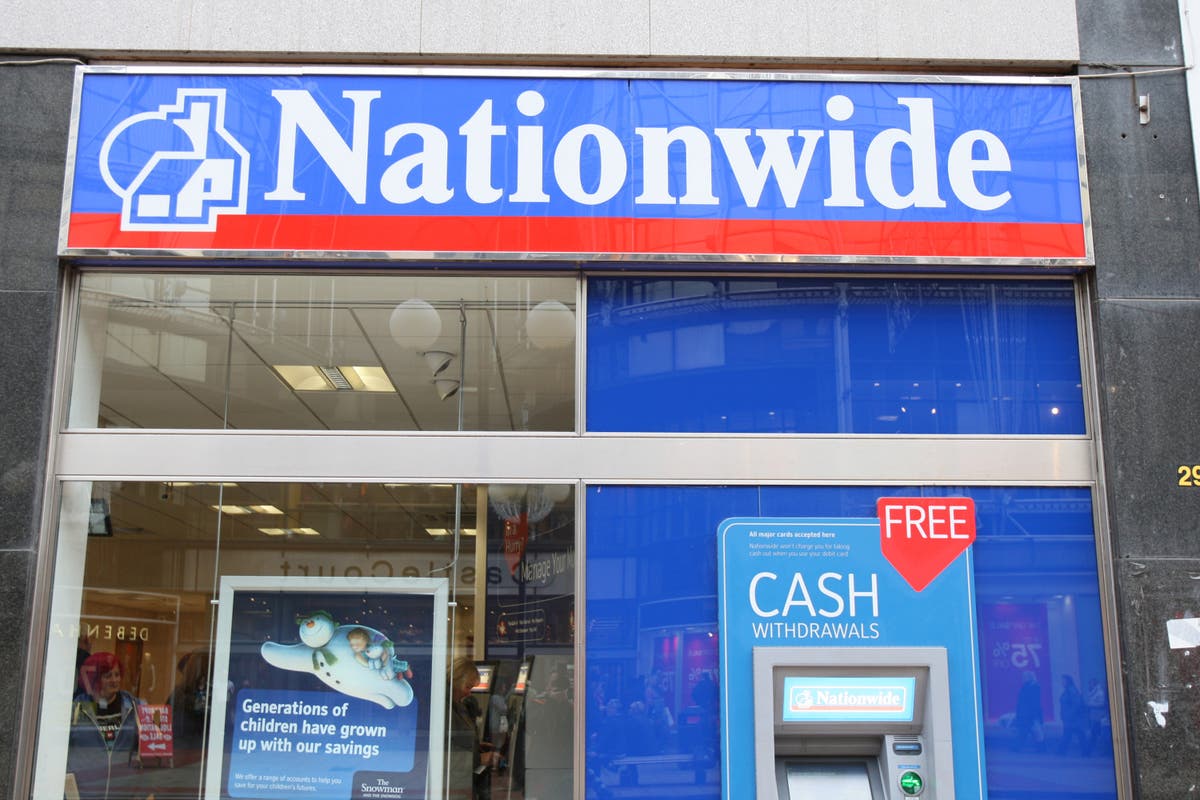 Declining payments nationwide: Online banking faces more problems in latest outage
Nationwide's payment system appears to be down again after a number of outages over the holiday season.
The issues led to a wave of complaints on Twitter, where users complained that they were left on hold for payments that had not been received.
In response, the mortgage company told customers it was experiencing a delay in payments out and coming into accounts.
He was working to resolve the issue as soon as possible and payments that would be affected would be "processed normally," he said.
A similar message was posted on Nationwide's 'service status' page, where he also assured customers that everything else was functioning normally. Customers can continue to transfer money between accounts, use their cards to pay for things online and in stores, use online banking or withdraw from ATMs, he said.
But he noted that users could experience late payment issues when entering or exiting an account.
He warned customers that they shouldn't do anything about money that has already been sent, which is waiting in a queue. As such, trying to make a payment again could actually lead to paying twice as much.
Likewise, customers can still receive or send payments even during such outages, but these may not be completed for some time.
Direct debits and standing orders are unaffected by the issues and will work normally, he said.