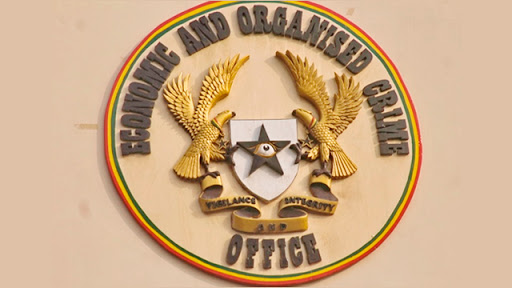 Do not invest with Royal Gardens Network, Hubtel Mobile Lending; they are fake – EOCO warns
The Economic and Organized Crime Office (EOCO) has warned the public about two online investment companies operating Ponzi schemes.
A statement released by EOCO public affairs manager Faustina Lartey on February 24 said that companies called Royal Gardens Network and Hubtel Mobile Money Lending have not been registered to operate as investment companies. line.
He added that "they only exist in virtual space to scam unsuspecting victims."
"The companies are not registered with either the Bank of Ghana (BoG) or the Securities and Exchange Commission (SEC). They are also not registered with the Registrar General's Department," the statement revealed.
EOCO's investigation revealed that both schemes entice their victims to invest in the businesses by promising them high returns via mobile money and WhatsApp platforms.
"Once they have defrauded their victims, they immediately shut down and delete the WhatsApp group. A different group is then created with new numbers, and the cycle repeats.
"The companies have been found to be operating a Ponzi/pyramid scheme, and the general public is being warned to refrain from investing and patronizing them," EOCO warned.
In the meantime, the Office has assured the public of its determination to continue to monitor online investments with a view to ensuring that citizens are protected against scammers and fraudsters.