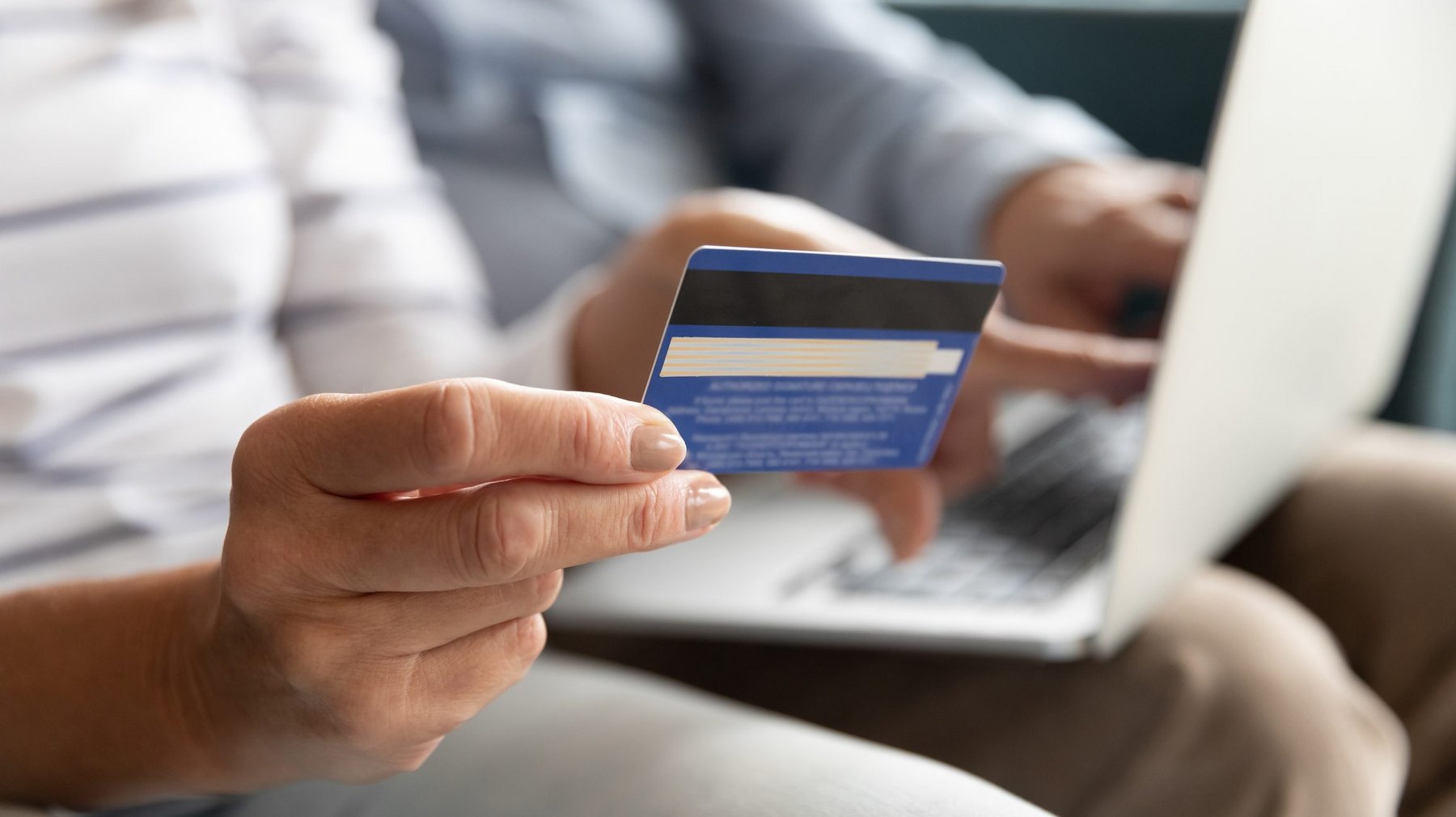 GoCardless launches new open bank fraud prevention tool
Leader in account-to-account payment, GoCardlessthrew Verified mandates in the UK, a feature of its global banking payment platform that combines the capabilities of open banking's account information services (AIS) with direct debit to stop fraud before it happens.
The launch of Verified Mandates is the latest step in the company's roadmap to expand its footprint in open banking. In 2021, GoCardless launched its first open banking feature, Instant Bank Pay, in the UK and made a series of strategic hires with deep domain expertise. More recently, GoCardless secured its Series G Funding Round of $312 million to accelerate its growth in open banking, giving the fintech "unicorn" status with a valuation of $2.1 billion.
Hiroki Takeuchi, co-founder and CEO of GoCardless, said, "We are proud to introduce a new way to fight payment fraud, a primary threat to businesses around the world. Leveraging the latest open banking technology, we've created functionality that helps businesses protect their hard-earned revenue while meeting the high standards consumers have come to expect from any payment process. We see verified mandates as the latest example of the power of open banking, enabling payments that deliver a better experience for everyone.
Transparent payment process
Verified Mandates works through a three-step process that can be completed in less than a minute, according to the company.
First, a customer entering a merchant's payment journey will be asked to complete a standard direct debit mandate creation form. He will then be invited to choose his bank, to connect to his online banking platform according to his usual mode and to authorize the setting up of his direct debit mandate. The merchant will receive instant confirmation of successful verification and the customer can complete the checkout process as usual.
Add security to prevent fraud
New research from GoCardless also reveals that merchants who take an active role in preventing fraud benefit from a halo effect. 91% of UK consumers who make payments online believe businesses are responsible for protecting their customers from fraud, and among the same group, 87% say they would be more likely to buy or use a brand in the future if they think the company takes fraud seriously.
However, these consumers aren't willing to trade speed for security: 56% say they're likely to abandon a purchase if there are too many steps at checkout. With the recent introduction of Strong Customer Authentication, there has never been a better time for merchants to seek new solutions that allow payments to flow while fighting fraud.
Commenting on the potential of verified mandates to benefit the company and its users, Daniel McClureco-founder and vice president of technology, High Speed ​​Cuckoo, said: "We have been looking forward to the availability of verified money orders from GoCardless – this will give Cuckoo added security as we grow and expand locally and internationally. Verified Money Orders are an easy and simple way to ensure a seamless customer experience while protecting Cuckoo from fraud.