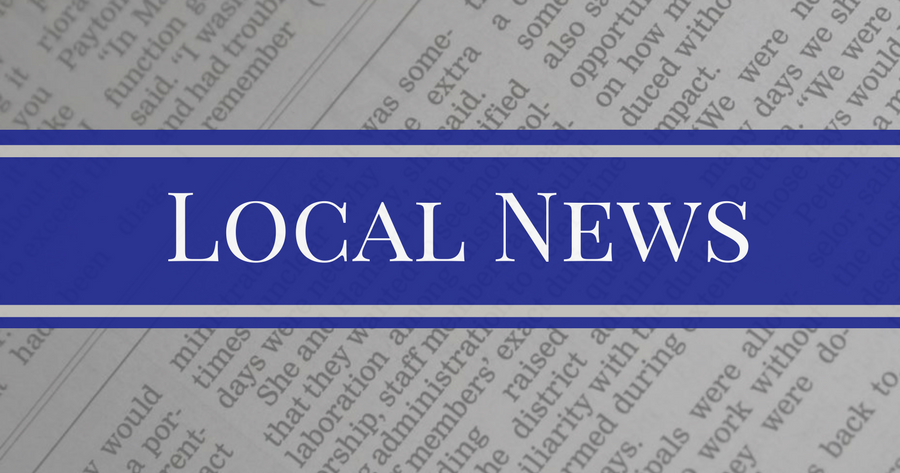 Mortgage assistance and utilities available in non-metro areas | Lifestyles
Telegraph Staff Reports

LINCOLN — For many Nebraskans, the COVID-19 pandemic has resulted in lower incomes, causing delayed mortgage payments and increased stress associated with possible foreclosure. All Doors Lead Home, a program aimed at preventing Nebraska homeowners from losing their homes is now available to host applicants, according to a press release. Individuals wishing to see if they are eligible for up to six months of payments should visit the application website at go.unl.edu/boshousingassistance.
These housing assistance funds are available for more rural areas of the state. Citizens of metro Omaha and metro Lincoln, as well as those living within the city limits of Grand Island, are eligible for different aids. Other eligibility requirements include:
» You, or an adult member of your household, have suffered a loss of income due to COVID-19.
» You have not received any other federal, state, or local assistance for the same debt.
» You have an outstanding mortgage that started on or after March 1, 2020.
» Households must be located outside the city limits of Omaha, Lincoln, Grand Island, or Douglas and Sarpy counties.
Current household income must be at or below 80% of the area median income, based on household size, for their county of residence. A housing assistance specialist will determine if you qualify based on these and other criteria