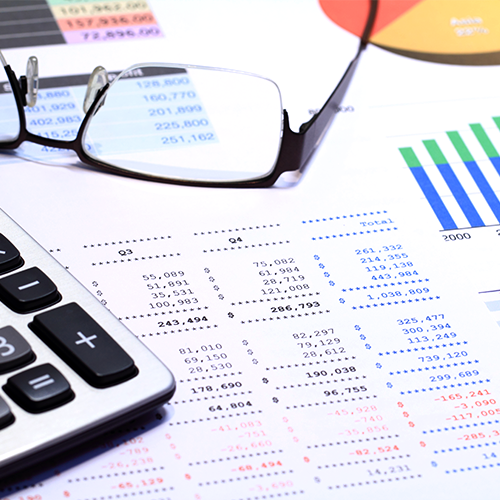 Small business loan approval rates rise at most lenders in January
Small business loan approval percentages at large banks (over $10 billion in assets) fell from 14.3% in December to 14.5% in January, and approval rates at small banks (less than $10 billion in assets) fell from 20.1% in December to 20.3% in January, according to Biz2Credit Small Business Loan Index.
Among several categories of non-bank lenders, approval percentages also climbed. Institutional lenders approved 25.1% of funding requests in January, up two tenths of a percent from 24.9% in December. Alternative lender approval rates fell from 26.1% in December to 26.3% in January. Credit unions approved 20.7% in January, up a tenth of a percentage after stagnating the previous two months.
Two years ago, bank approval percentages were almost double what they are today. In January 2020, large banks approved 28.3% of loan applications, while small banks approved 50.4% of loan applications. The percentages of non-bank lenders in 2020 were even higher: institutional lenders approved almost two-thirds (66.4%) of applications, alternative lenders granted 56.1% and credit unions approved 39.6 %.
"Banks and most non-bank lenders are showing slow but steady increases in their loan approval percentages as business owners seek to reinvest in their businesses," said Rohit Arora, CEO of Biz2Credit. "Yet the approval percentages are rising more slowly than anyone had hoped. An expected increase in interest rates from the Federal Reserve could prompt them to open the purse strings a little more. Rates Loan approval rates are still well below January 2020 pre-COVID approval levels.
"The COVID crisis has accelerated the transition to digital lending to small businesses. More and more small business owners are now more comfortable borrowing or applying for credit online, which was not the case before the pandemic. Banks and non-bank lenders are looking to digitize their small business loan application process. Digital learning and AI have helped reduce loan risk, while digitization has streamlined the process and reduced the time needed to make a decision. »
For the index, Biz2Credit analyzed loan applications from businesses that had been in business for more than two years with credit scores above 680. The results are based on primary data submitted by more than 1,000 small business owners who applied for financing on the Biz2Credit platform.